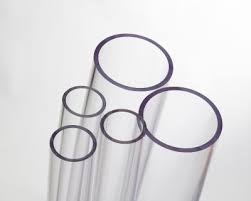 Easy to use in fountains or water features, because of the flexibility of the product. Other uses includes, draining pools, tanks, rain water cellars etc. Clear Tubing comes in 30meter Rolls but can be cut to size.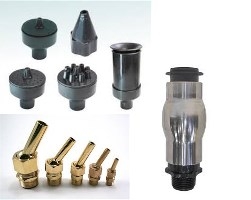 Various Fountain Nozzles. Stainless Steel/Plastic Foam Nozzles, Brass Jet Nozzles, Plastic Jet Nozzles.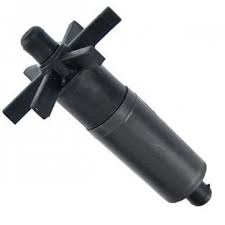 Impellers Shaft Bushes for HJ541 to HJ1841 & HQB2500 to HQB5500. Filter Housing for HJ541 to HJ1841.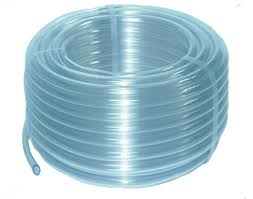 Extend O Cord Joining Kit is the safest way of joining your indoor our outdoor cables, ensuring they are WATER PROOF. Extend O Cord is made according to the highest Standard, ensuring a product which is Shockproof; Waterproof; Dust Proof, Fire Retardant and which would stay in tact, even when puled extensively. Extend O Cord ensures Maximum safety.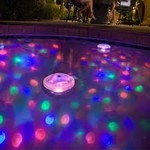 Solar underwater lights to use for any pool, spa or outdoor party. Ultra bright LED technology with color changing lights.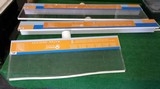 Water Feature Weir/Curtain. Can be used in Pools or "Wall Fountains". Available in Stainless Steel or Plastic and various sizes.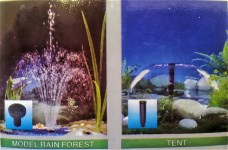 Water fountain that can be placed in any water container to create an instant water feature. All you have to do is plug in the pump and attach the nozzle. It creates a tranquil and relaxing atmosphere and is very pretty to look at.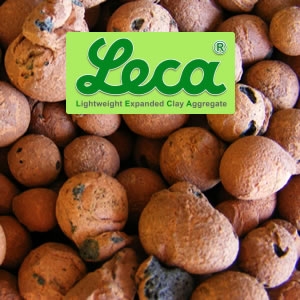 Leca is a Lightweight Expanded Clay. Can be used in Horticultural. Agricultural and Hydroponic Substrates.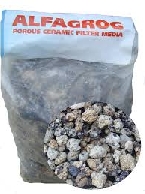 Alfagrog is a light weight material used for Filtration & Bio Filtration to make your Fish Pond as clear as possible. Alfagrog can also be used as decorative aquatic gravel, aquarium landscaping and in a wide variety of applications.Alfagrog can also be mixed with existing filter biomedia such as plastic tubes to create extra filtration capacity to allow for fish growth or higher fish stocking densities. Just mix the Alfagrog with the other biomedia in use. The most effective Bio Filter media.

Bio Pressure Filter with Build in UV light. The UVC lamp must be replaced after 8000 hours of operation in order to ensure that the filter UVC continues to operate with optimum effectiveness. Ideal for ponds (without fish) up to 6000