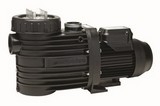 Badu Porpoise Self Priming Circulation Pool Pump. This pump can be installed 3m above or below the water Level. The pump must be installed on a flat surface that will not flood in heavy rain. Available in 0.45Kw, 0.75Kw & 1.1Kw all running on 220V.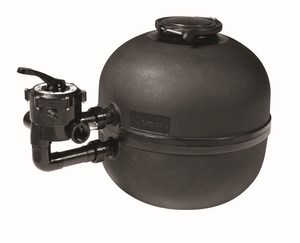 Badu Koi Sand Filters, Manufactured by Speck Pumps has the quality that you as a Koi enthusiast would expect from such a Filter. Available in 4 Sizes.


Badu Skim Weir is manufactured from high quality plastic materials and designed for all types off swimming pools i.e Gunite or Hand Packed Concrete, Fibreglass and Liner.